Good day everyone!  Coffee is ready!  Ever notice how toward the end of winter we get anxious for spring to finally come?  Then when it does finally show up, we insist on carrying with us some of winter's baggage. What's up with that?  Spring is a time for new beginnings.  God's way of saying.  "All is forgiven.  Time to start fresh."  Let go of the past.  Spring offers each of us a chance to "get it right."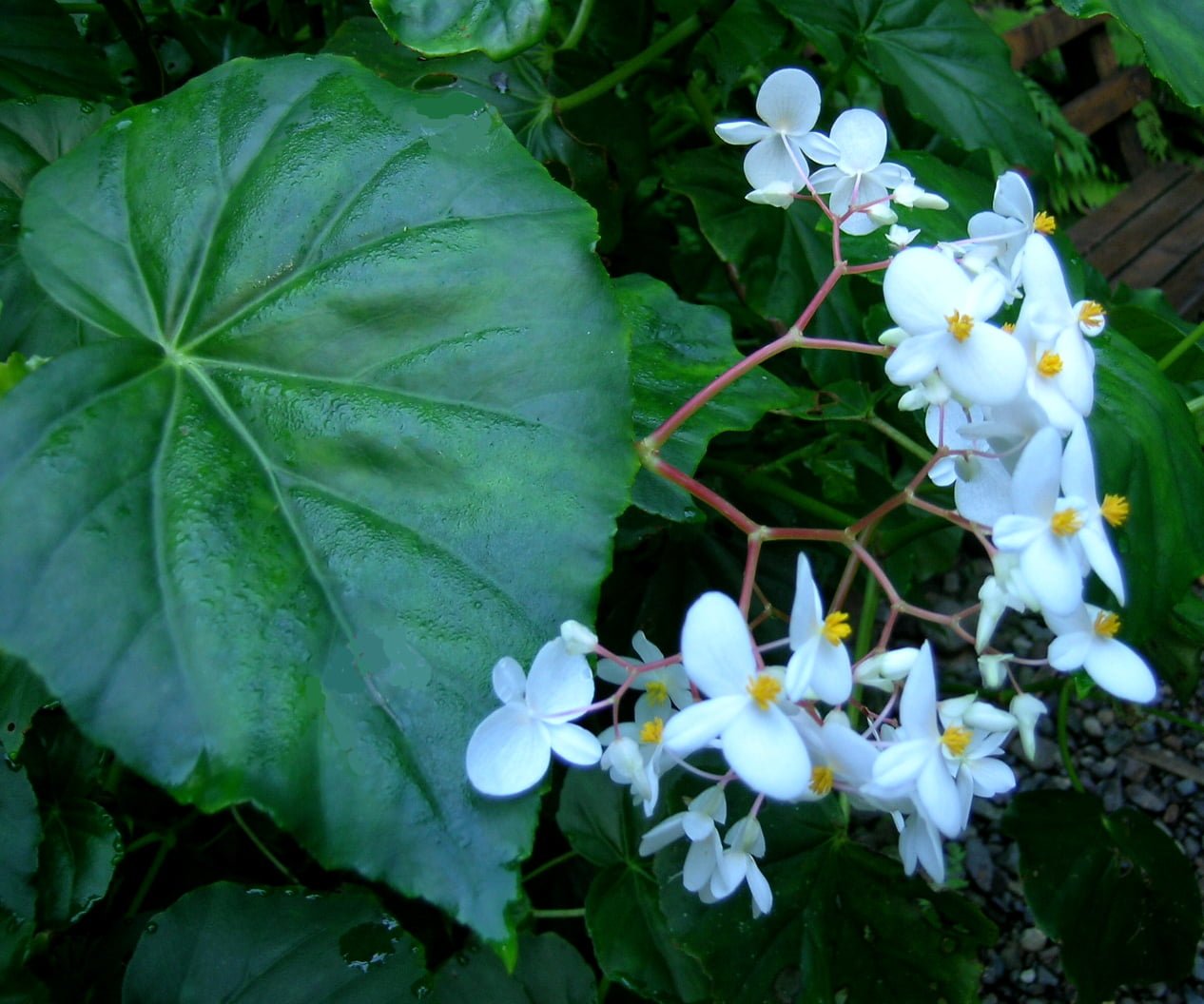 As spring emerges from the depths
Of winter we are given a fresh
Opportunity to grow and live!
Accept the precious gift of God's
Love and move onward.
For the path of life is best
Traveled looking forward . . .
Not looking back.
Let the past fade into
Winter's dark, cold memory.
Photo and poem by Phil Mills, Jr.
Might be a good time to re-evaluate our lives and seize the opportunity to get it right.  Start by having faith in God and His plan for each of us.  There's a certain peace with giving over our problems to Him.  Something to think about today!  God bless!  Phil Mills, Jr.