Good day everyone!  Time for some coffee.  Ever notice on some days you just feel down and alone?  Happens to us all.  You may actually be with several other people . . . maybe friends, family or coworkers . . . but you just feel empty.  Something is missing.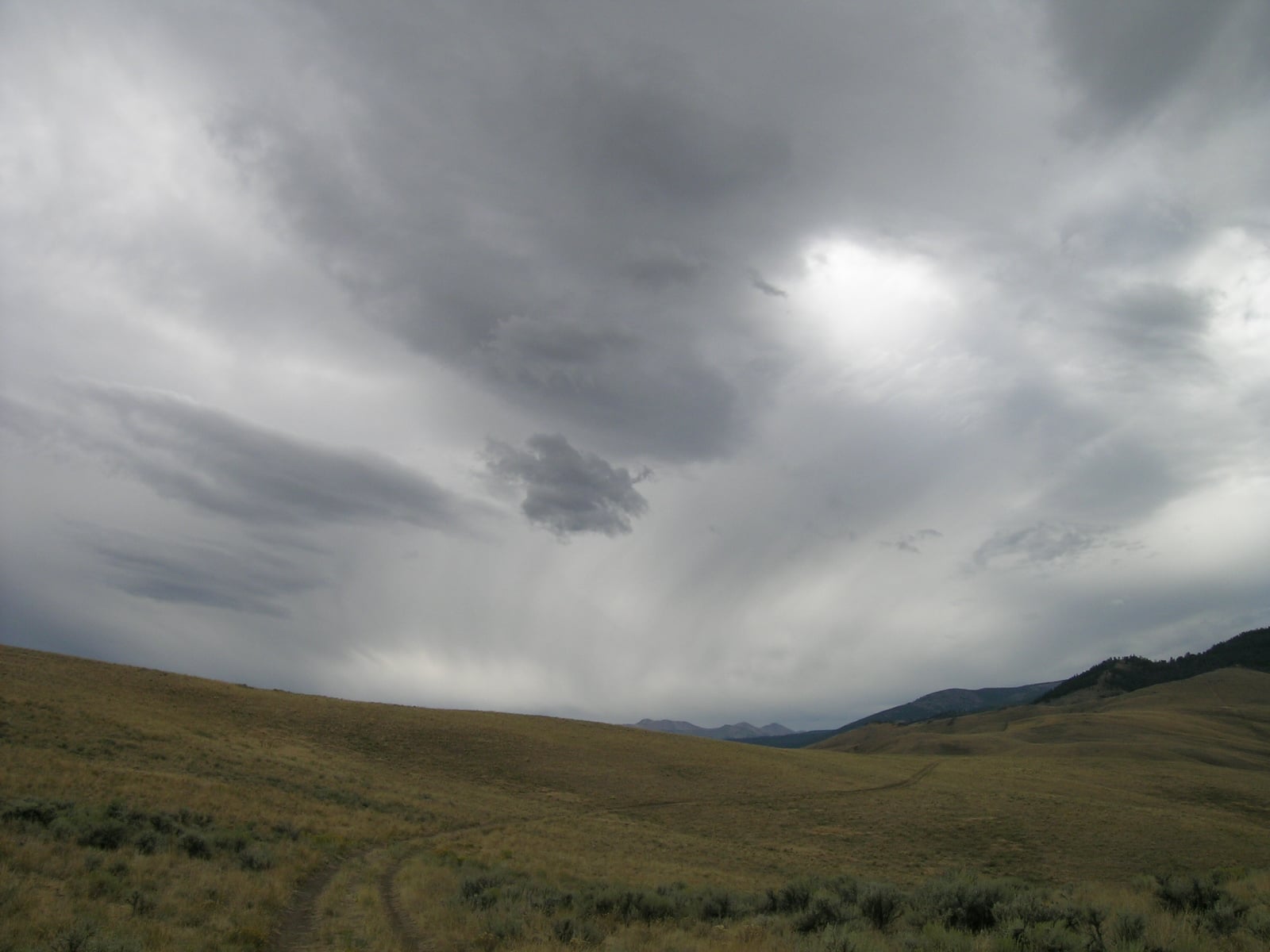 Sometimes there is a great emptiness
Within us . . . a lonely void of spirit and joy!
But we must have faith.  For no matter
How desolate and dark the hour.  God will
Fill our heart with love.  We need only to<
Open the door and let Him come inside!
Photo and poem by Phil Mills, Jr.
            Thing is God is always there.  He is whispering to us all the time.  He's sharing His plans for us . . . reassuring us we aren't alone.  Sometimes it just takes a few moments alone, maybe some quiet time, to renew our faith and actually hear Him.  Then we know we aren't really alone and that emptiness is like being hungry . . . simply a craving for His word.  Something to think about today.  God Bless!  Phil Mills, Jr.