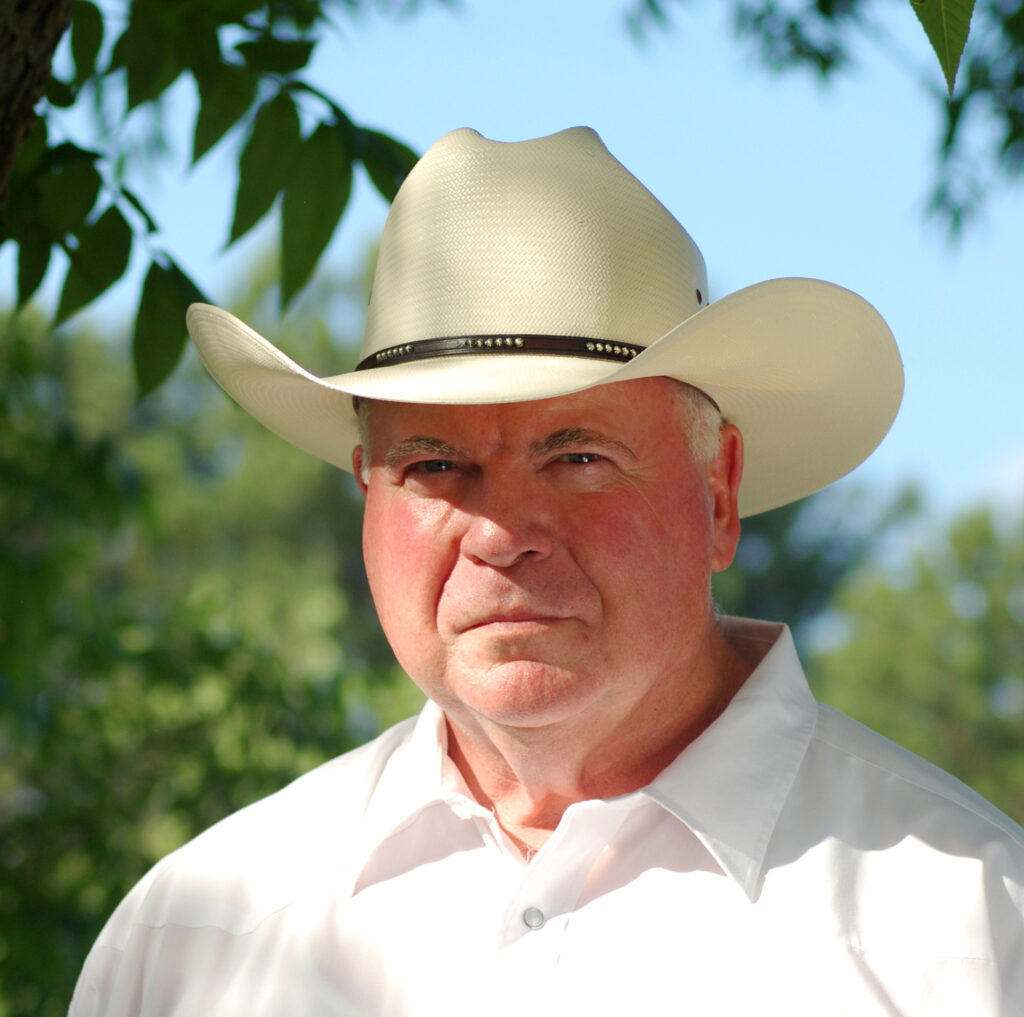 "Where boundless prairies spread as a vast carpet at the base of snow-capped mountains, my heart is swept away.  And this land they call the American West grabs my every emotion and refuses to release me.  My inability to fully describe its beauty disturbs me for I am humbled beyond all measure.  It's  sculpture and essence have seized my soul and won't let go.  I gaze at the sights and hear the sounds around me and I see the face of God.  I am forever bound by His grace and this land."
~ Phil Mills, Jr.
Past President,
Western Writers of America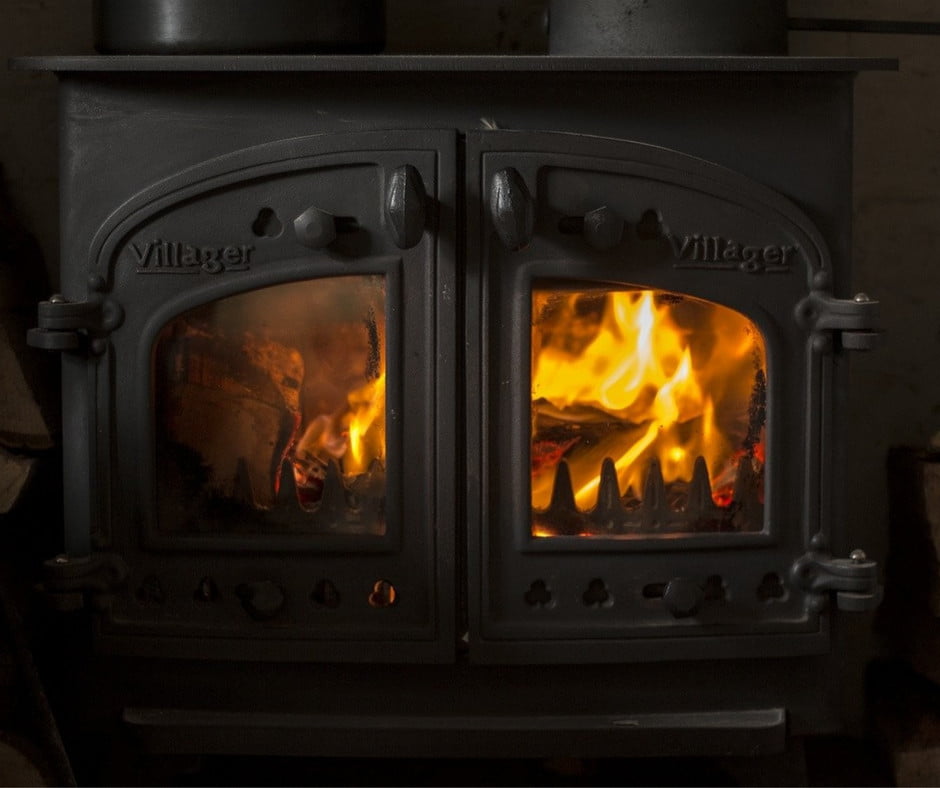 Blog

Burning wood soothes the soul. Just watching the flames flicker and dance can be a relaxing experience. The heat penetrates and warms the body and does wonders for the human spirit. No other heat can create the magic like the smell and warmth of a good wood fire.
Read More »
Blog

Good day everyone! Pull up a chair. Coffee is hot and ready. Ever notice how life just seems a little better after a spring rain? One of those gentle, refreshing rains that comes and goes without a lot of thunder and lightning . . . and no tornadoes. The air is cleared at least briefly
Read More »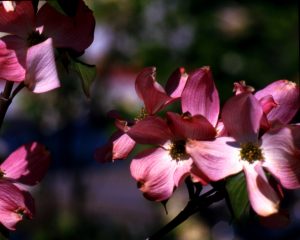 Blog

Good morning everyone. Time for some coffee so get your cup and pull up a chair. Ever notice how one day can be so dramatically different than another? You seem to be getting along fine when out of nowhere you feel like you've been hit with a big stick. Maybe not even a normal stick but
Read More »